We specialize in job-order manufacture in the field of machining. We perform small-lot and large-scale production of precise rotating parts. To ensure the accuracy of the machined parts, we are equipped with the professional Mitutoyo measuring technology. We place great emphasis on the quality of our products.
Our services offered include:
CNC machining of all kinds of steels, non-ferrous metals and plastics
Turning
Milling
Drilling
Threading
Rolling and threading M, G, R, BSPT, NPT
Continuous round grinding
Material division
In cooperation with the co-operations, we provide:
Surface treatments
Laser burning
TIG/MIG welding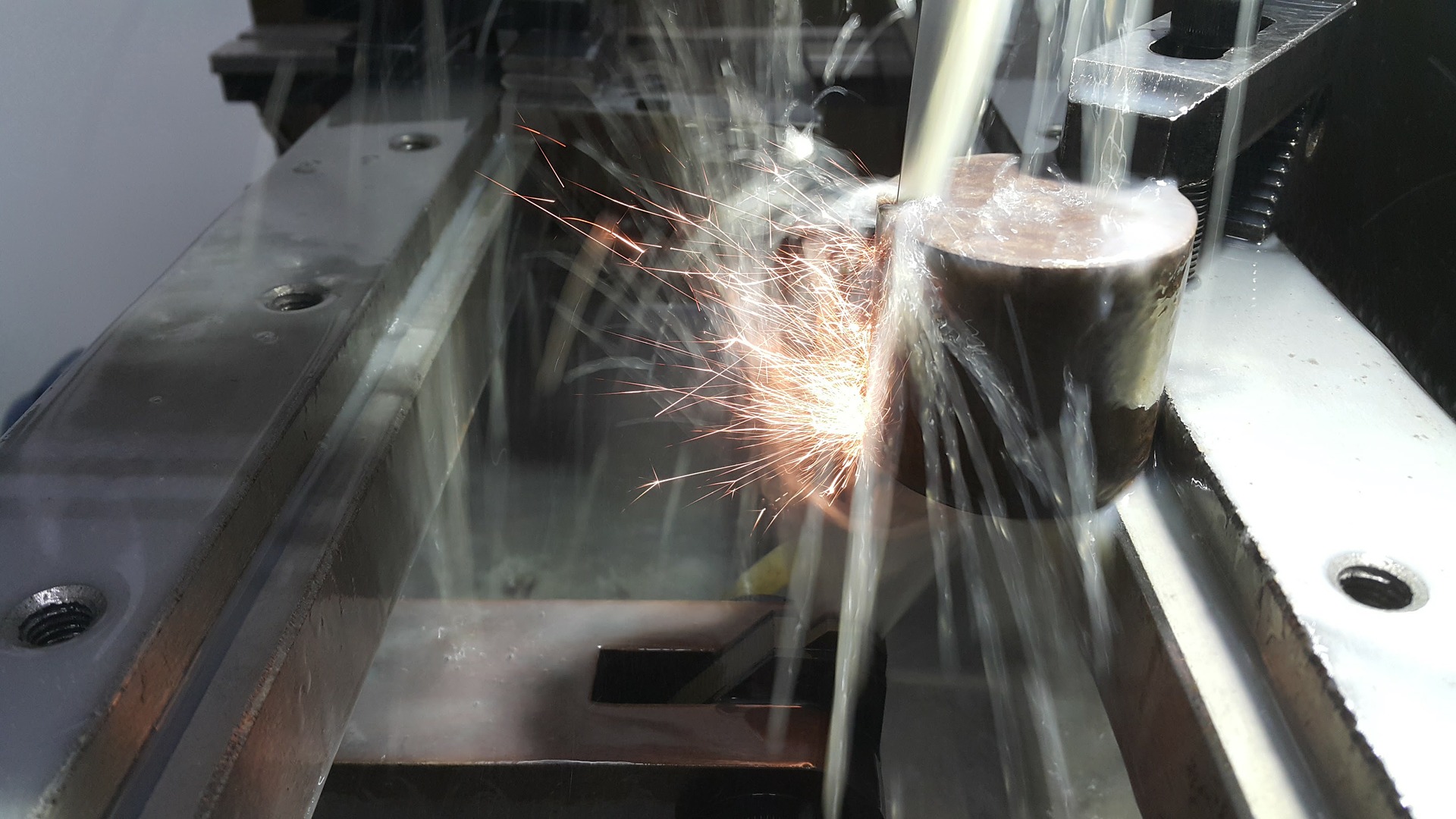 Our goal is a satisfied customer. High quality work is one of the highest corporate goals. In our decisions we perceive the demands of other interested parties.
The quality measure is determined by the customer. The customer opinion about the quality is crucial.
Our goal is always flawless product and service.
Customers assess not only the quality of our products and services, but also meeting the agreed deadlines.
Meeting deadlines is an important part of our quality.
Fair dealing with customers and suppliers is an integral part of our quality.
Our aim is to comply with the ČSN EN ISO 9001:2016 standard and to improve continually the system introduced in our company.