Services
We perform the made-to-order manufacture of precise rotary components based on drawing documentation or sample delivered, scilicet according to the requirements of our customers.
CNC turning
We produce precision turned parts made of stainless steel and structural steels, brass, copper, bronze, aluminium and technical PA-, PE-, PA6- and POM- plastics. Our production is provided on modern CNC machine tools with the possibility of using 3 axes and driven tools. The maximum diameter of our CNC lathes is 42 mm. We make simpler parts on cams. For small-series production we use centre and capstan conventional lathes.
Drilling, threading, continuous round grinding
We drill holes in the parts on table and stand drills with a diameter of 1 mm – 20 mm. On the parts we perform the M3 – M12 internal threads, cold-rolled external threads are rolled on the M4 – M16 threading rollers. The continuous round grinding is ensured from a diameter of 1 mm to 12 mm.
Assembly of small machine units
Newly we also perform assemblies using an air tightening gun, such as concealed KPL boxes, etc. We can also boast unique index bars for organs on which we turn our own parts.
Milling
The CNC milling on a vertical milling centre. Serial, small-lot and piece production of high-precision parts.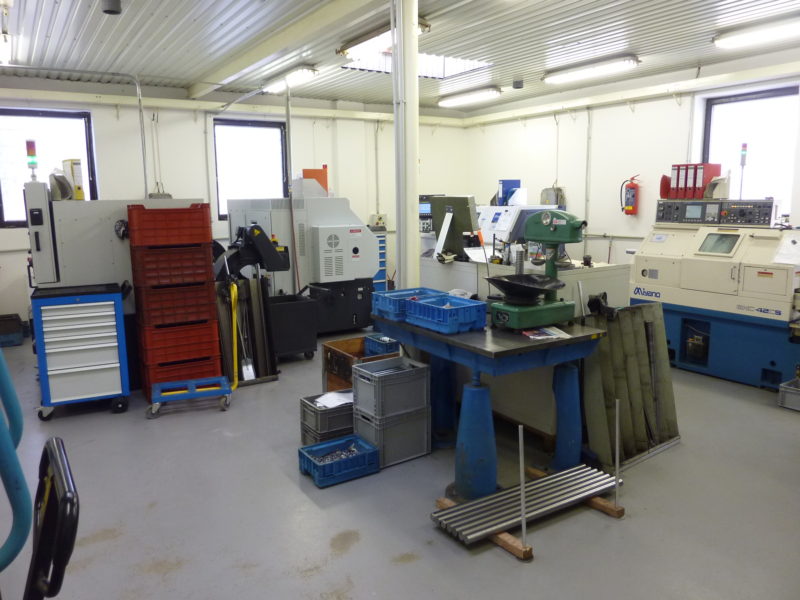 The services offered include:
Turning
Milling
Drilling
Threading
Continuous round grinding
Material division
TIG/MIG welding
… and more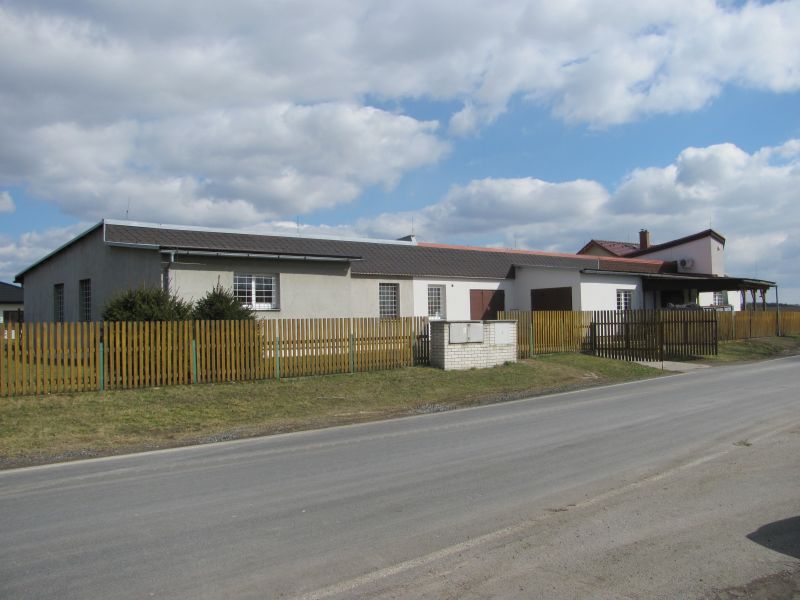 We have our own production and administrative facilities in an area of 500 sqm. At present, we employ 20 employees who have many years of experience in metalworking.
About us
We specialise in precision CNC turning, drilling, milling, spotless grinding and thread forming. We are able to provide surface treatments for our products.
We emphasize the satisfaction and wishes of our customers, including mainly large international companies, as well as domestic companies.